The Highest-quality e-scooters for kids and women
Feb 11, 2023 by joyor-eu
Here are our picks for the Highest-quality e-scooters for women and children.
We have helped you select the Highest-quality e-scooters on the market and recommend them for your reference purchase: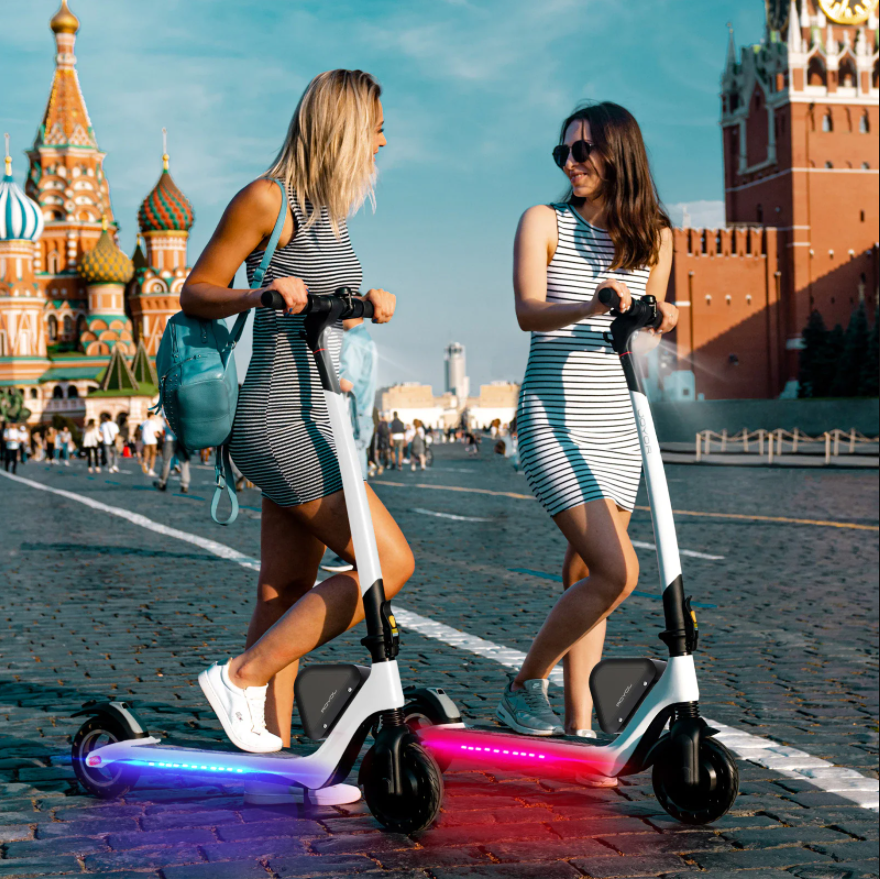 The brand models displayed are Joyor A3 and A5 electric folding bikes, which are particularly light, economical and fast Highest-quality e-scooters. The joyor A3 and A5 are equipped with a 350W motor, and the battery life is 25/35km when fully charged.
The Joyor A3 has a maximum speed of 25km/h. Both models have front suspension and front and rear lights, and are powered by an LCD display which has Bluetooth capability and can be connected to an app.
The electric scooter Joyor A5 has a removable extra battery. Perfect for children and ladies out for a ride, the Joyor A5 has an extra removable battery to go further afield without having to worry about.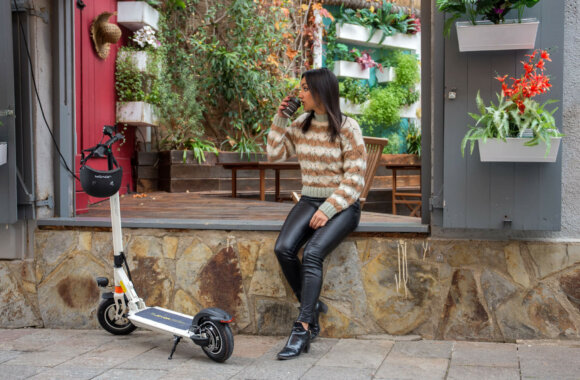 The first type of compact electric skateboard weighs only a dozen kilograms, which is the lightest among all PEVs. This advantage is very practical if you need to take it up and down stairs frequently. The price is also very affordable among many scooters. Currently priced at €399 according to the joyor website, which is less than 500 Euros. It is a very cheap electric scooter.
For our selection of products for children and ladies, such electric scooters do not offer the same fancy features as the commuter models. For example, many of the options for children and preteens do not fold up for portability, so we have considered the overall weight and size to accommodate children who need longer rides to school. We also stick to scooters with a maximum speed of 25 mph to ensure maximum safety. As with our commuter and high performance options, we carefully researched parent reviews when available.
Finally, we gathered some of our best performers and took them for a ride, observing how they coped on potholed city streets and tree-lined, hilly suburbs. We also considered factors such as light brightness, climbing ability, control, portability and price.